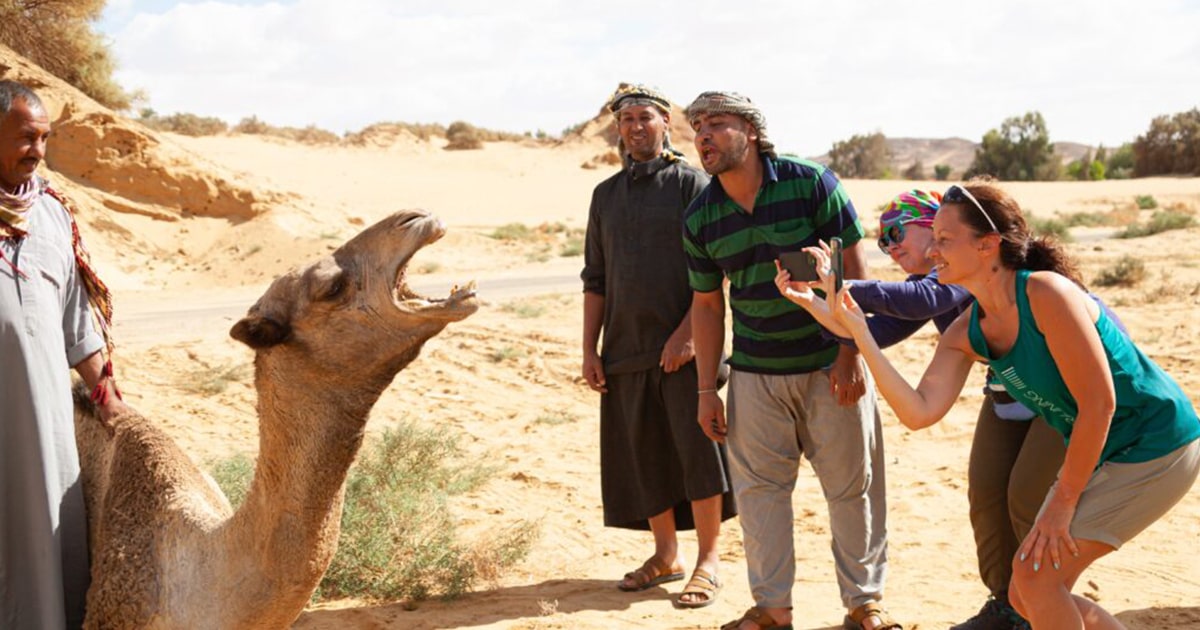 Camels were the only transportation and method of trad through the desert. In our childhood, we never appreciate the importance of the camel because the camel is just a part of our lifestyle. But after I finished, from my primary school and I went to Cairo to further continue my studies and the funny part is I decided to choose a car mechanical course which is not relevant to our Bedouin lifestyle. After I finish my studies in Cairo, I never felt happy even for one day because it was city life and so different from desert life. One day I decided to visit the GIZA Pyramid, which is such amazing architecture this is why is categorized as one of the 7 wonders of the world.
When I was there, and my best friend from Cairo which he doesn't know anything about our Bedouin life except the little information I share with him, I started to tell him how happy is our camels in the desert compared to the camel in the city because the camel lives in there natural life. At this moment I realize that why am I also not happy in Cairo because it is not my natural life where I belong to.
Also, it was the beginning of the idea I start to build my ecolodge and have the camels there join us in our desert tours and have good care deserve it.