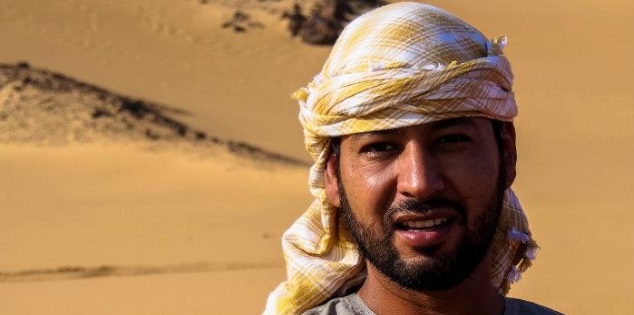 hamada omer the owner of desert safari egypyt and sahara valley ecolodge
Headquartered in Bawiti - the main center of Bahariya Oasis, about 365 kilometers (227 miles) southwest of Cairo, in the middle of the Western part of Egypt.
these result of a lot of work since I started my own business to organize trips to all parts of the Western Desert of Egypt including the White and Black Desert, Bahariya Oasis, Fararfara Oasis, Dakhla Oasis, Kharga Oasis, Siwa Oasis, and El Fayoum. These reviews on TripAdvisor was our goal to prove to ourselves that we do a good job
we do desert safari like in your dreams
Join us as we unveil the well-kept secrets of the desert, with various tour packages tailored to ensure you get the most out of your time exploring in the desert.
camels were the only transportation and method of trad through the desert. In our childhood, we never appreciate