Watch The Stars Like Never Before
The best what you can see on our western desert tours is watching the stars around the campfire. It's very different than any other place and I recommend the long programs traveling deeper into the desert to be far away from any light.
About us
Hamada Omer
I and my family team are from Bahariya Oasis, one of the 5 oasis in Egypt and the closest to Cairo about 350km by car. We arrange tours to the western desert part of Egypt with our traditional Bedouin style and our tours can be by 4×4 vehicle, camels, trekking to Bahariya Oasis, Siwa Oasis, Black Desert, Crystal Mountain, White Desert, Djara Cave, Great Sand Sea Caraween Dunes, Magic Spring, and other attraction places.
We do exclusive programs for those who want to spend a longer time in the desert to explore the beauty of our western desert nature and feel the difference. We also organize special program for stargazing, professional photography tours & meditation program.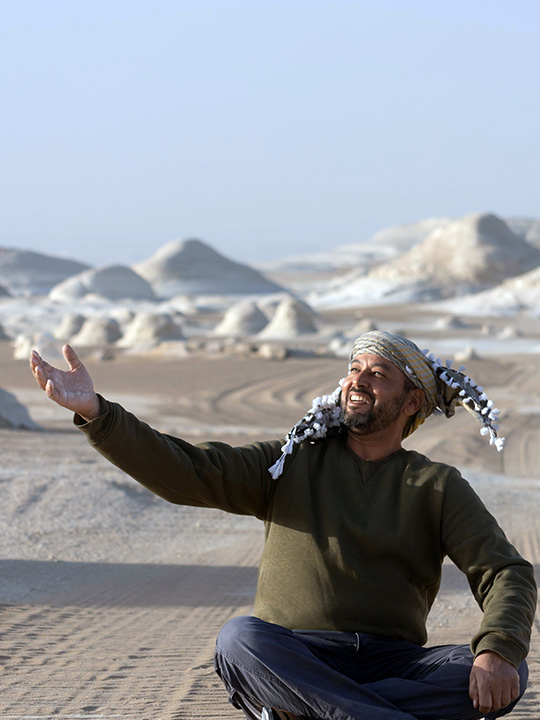 Ecolodge
Our Ecolodge
"Omar Desert Camp"
In the Bahariya Oasis far from any cities, we built an ecolodge, 'Omar Desert Camp' especially for our guest.
Why choose Desert Safari Egypt?
What's Special About Hamada Trip?
Private Plan
All trips are personally organized and arranged by the owner, Hamada and I will be the main guide driving the 4×4 and leading the whole safari tour.
Experience Culture
Being local Bedouin from the desert can give you real desert experience not many can do the same.
20 Years Experience
Reliable, trust worthy operator, vast experienced of 20 years across western desert of Egypt.
Convenience
We own our ecolodge 'Omar Desert Camp' for helping our guest to have a relaxing stay. Start and end all desert safari programs from here.
Transport Provided
All transportation from and back to any place in Cairo with private car is arranged.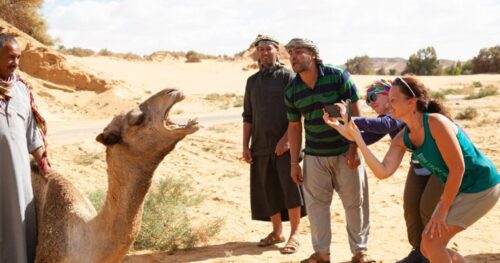 Camels were the only transportation and method of trad through the desert. In our childhood, we never appreciate the importance of the camel because the camel is just a part of…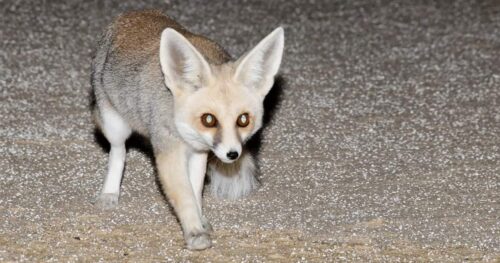 In 2011 it was the Egyptian revolution and also was so many revolutions that happened around Arab countries were called Arab Spring and in that time so many things changed…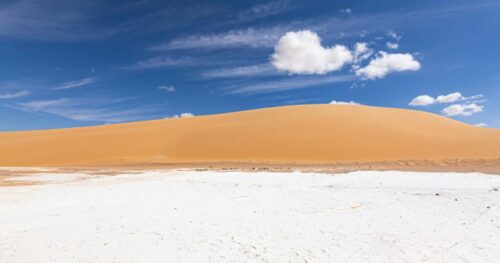 white desert (mushroom and chicken)For sure the White Desert is the most famous touristic spot in our area (Farafra Oasis) but not so many people know that it is actually…