Welcome to the starting point of your lifetime event and get to know more about us. We are Bedouines and offer you a unforgetable Safari into the Desert of Egypt.
I am Hamada. Local guide native of Bahariya Oasis. I am from a Bedouine family, born and raised in this part of the desert in egypt, and I love to share my beautiful desert home with others. We conduct all tours and safari according to our traditional way of life so you can have a glimpse of our rich Bedouine culture.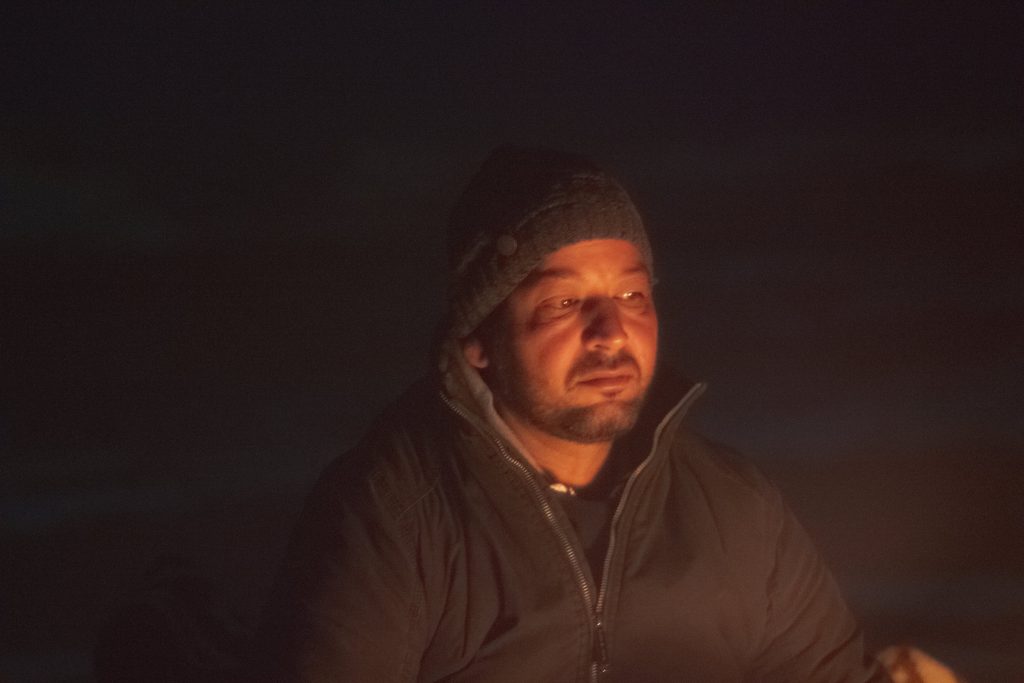 I have been leading desert safaris for more than 15 years now, covering all of the western desert from Wadi Hetan (Whale Valley) in Fayoum to the border of Sudan and Libya, including Egypt's five oases (Bahariya, Farafra, Dakhla, Kharga and Siwa), the White Desert, the Black Desert, the Great Sand Sea, Djara Cave and all the valleys. We offer these tours with 4×4, camel, trekking or hiking, meditation tours, or a combination. We will also be happy to customize a tour to fit your needs for any size group.